The distinction of our PrivacyCompliance team is how we integrate harmoniously technology and legality to introduce comprehensive, prompt, precise, and economical solutions to not only ensure a smooth flow of data but also be legitimately pursuant to the local and international best practices.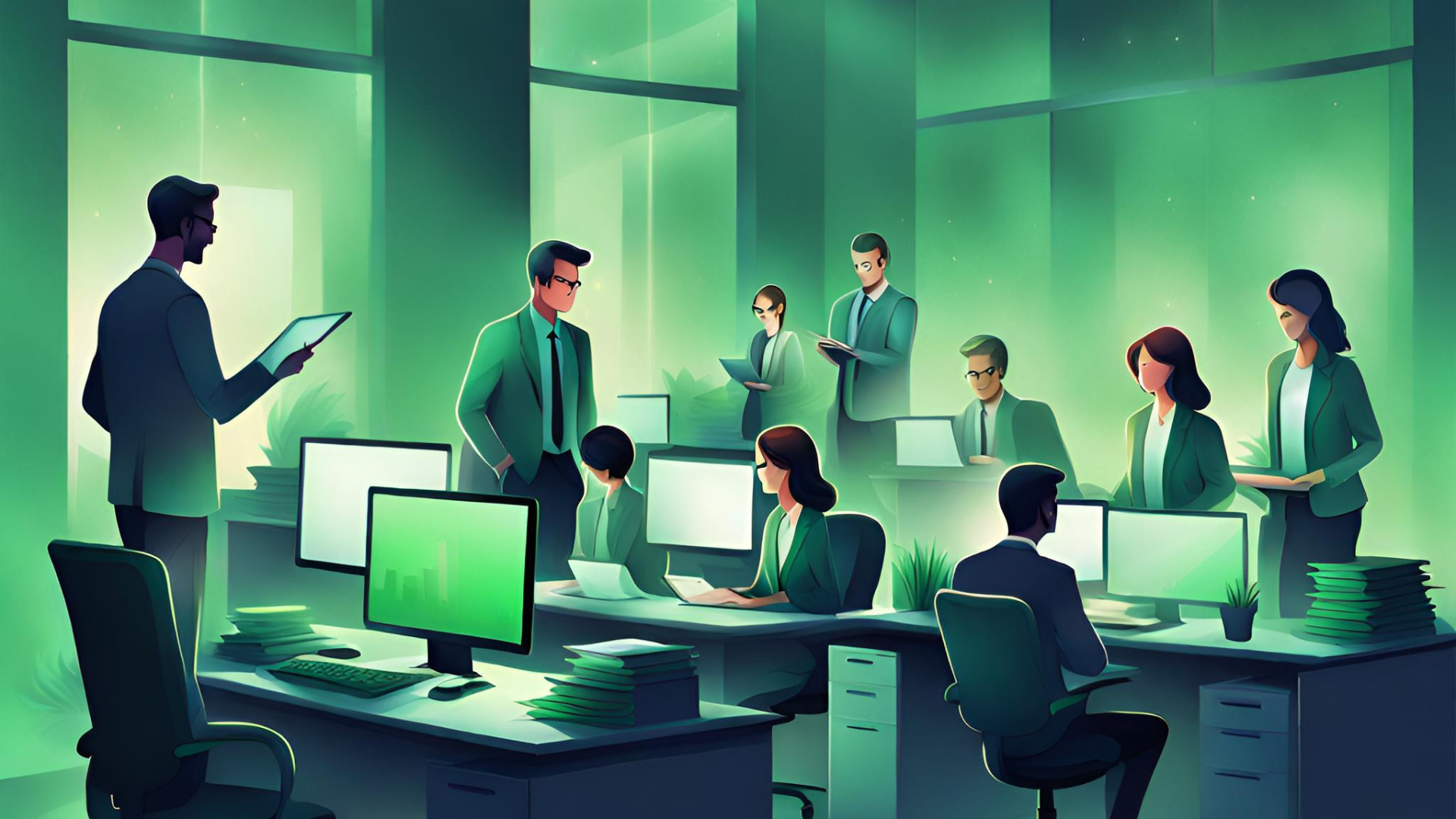 Our team is a combination of enthusiastic and skillful experts in cybersecurity, legal, data protection, artificial intelligence, etc. in Vietnam and many other developed countries such as the US, the UK, and the EU.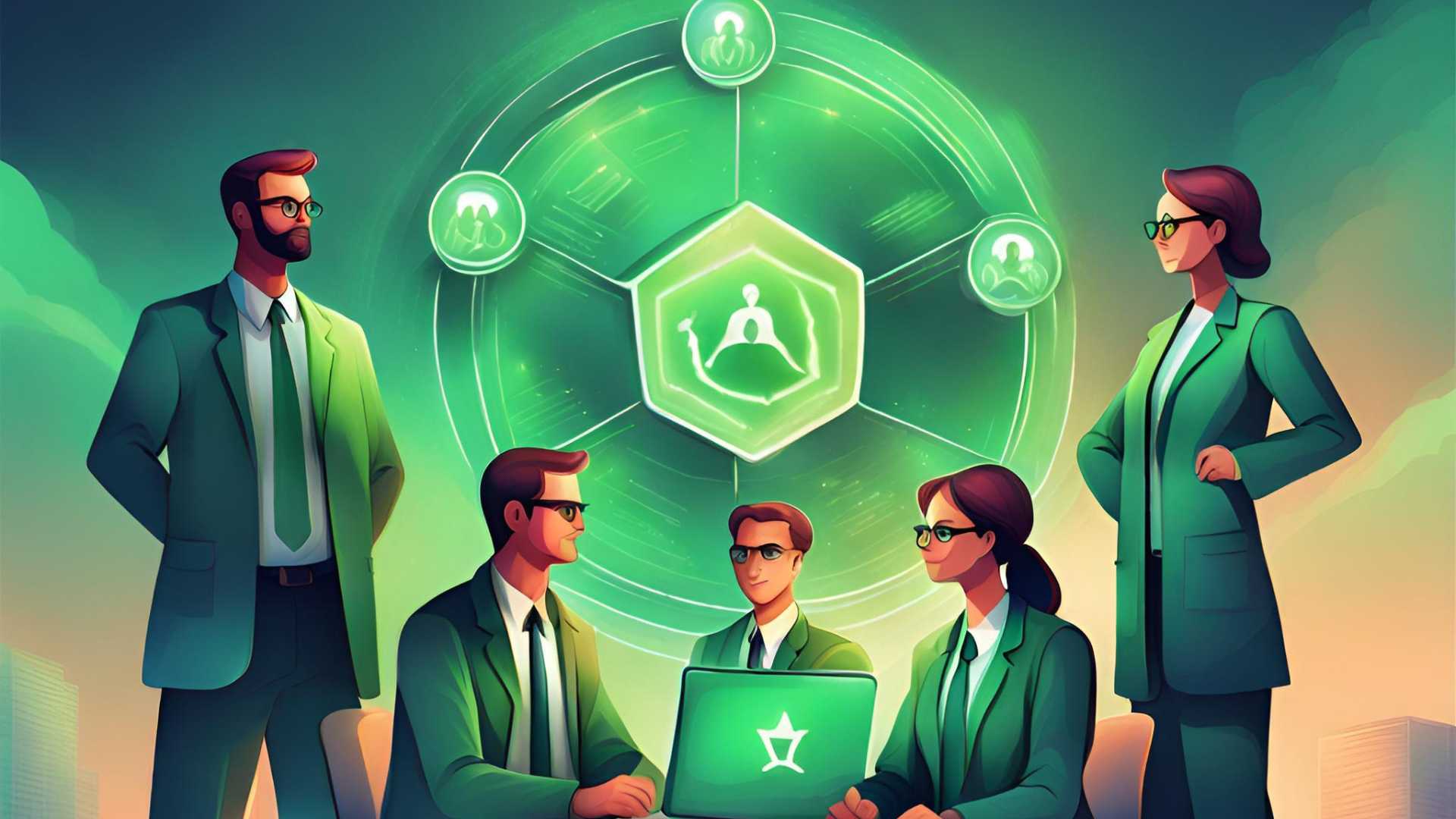 PrivacyCompliance's technology team has profound and diverse working experiences in leading technology corporations globally and holds leadership positions in their majors. Our experience has been demonstrated via successful projects of multinational companies that develop sophisticated products and services in the field of cyberinformation security, user data processing, data protection, and handling data-related risks, etc.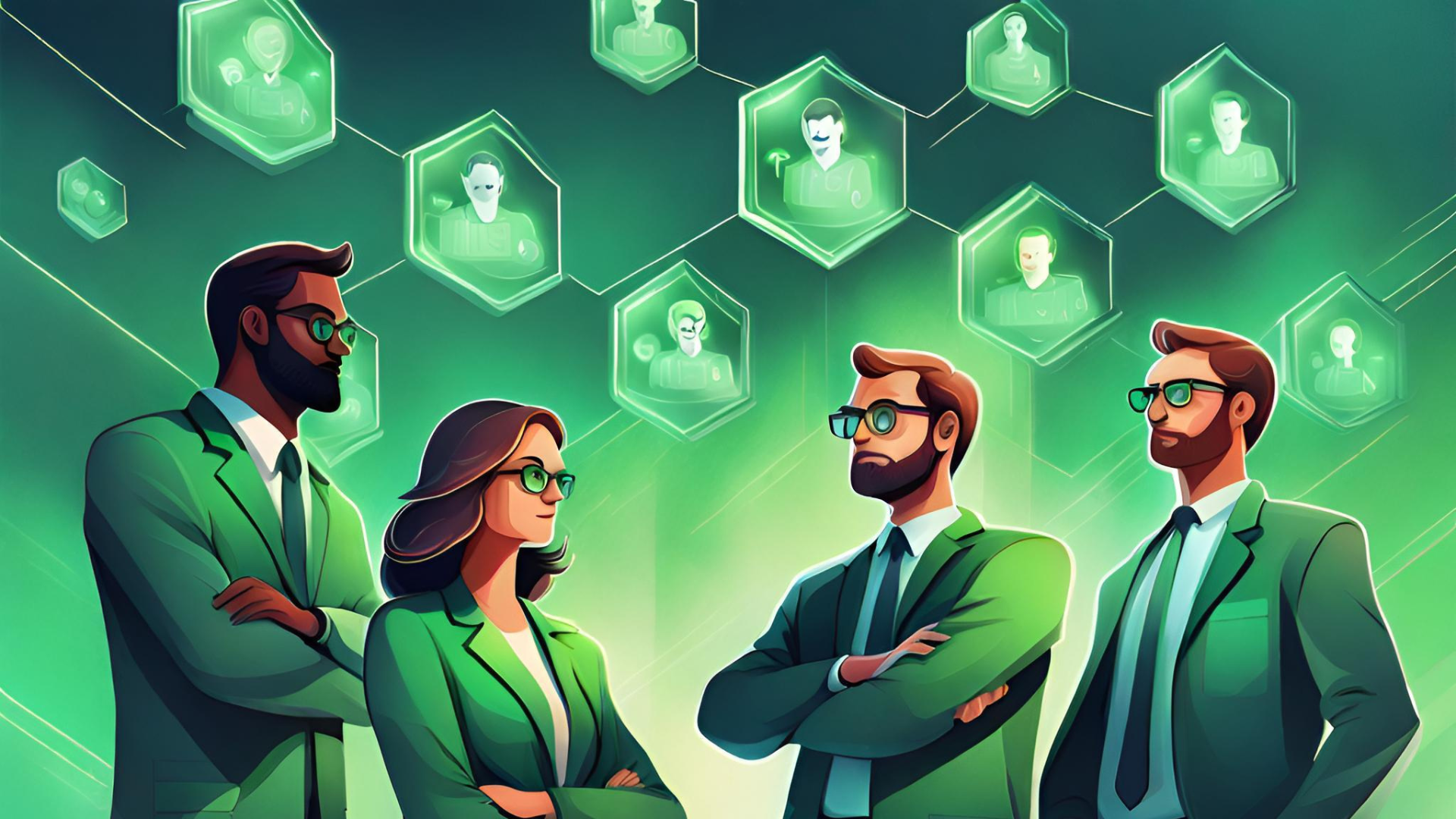 PrivacyCompliance's legal team works as lawyers in leading law firms and in-house legal counsels. Our experience in practical issues relevant to personal data protection in accordance with national and international laws lays a firm foundation for our solutions for enterprises to ensure legal compliance in the process of "in and out" data transference.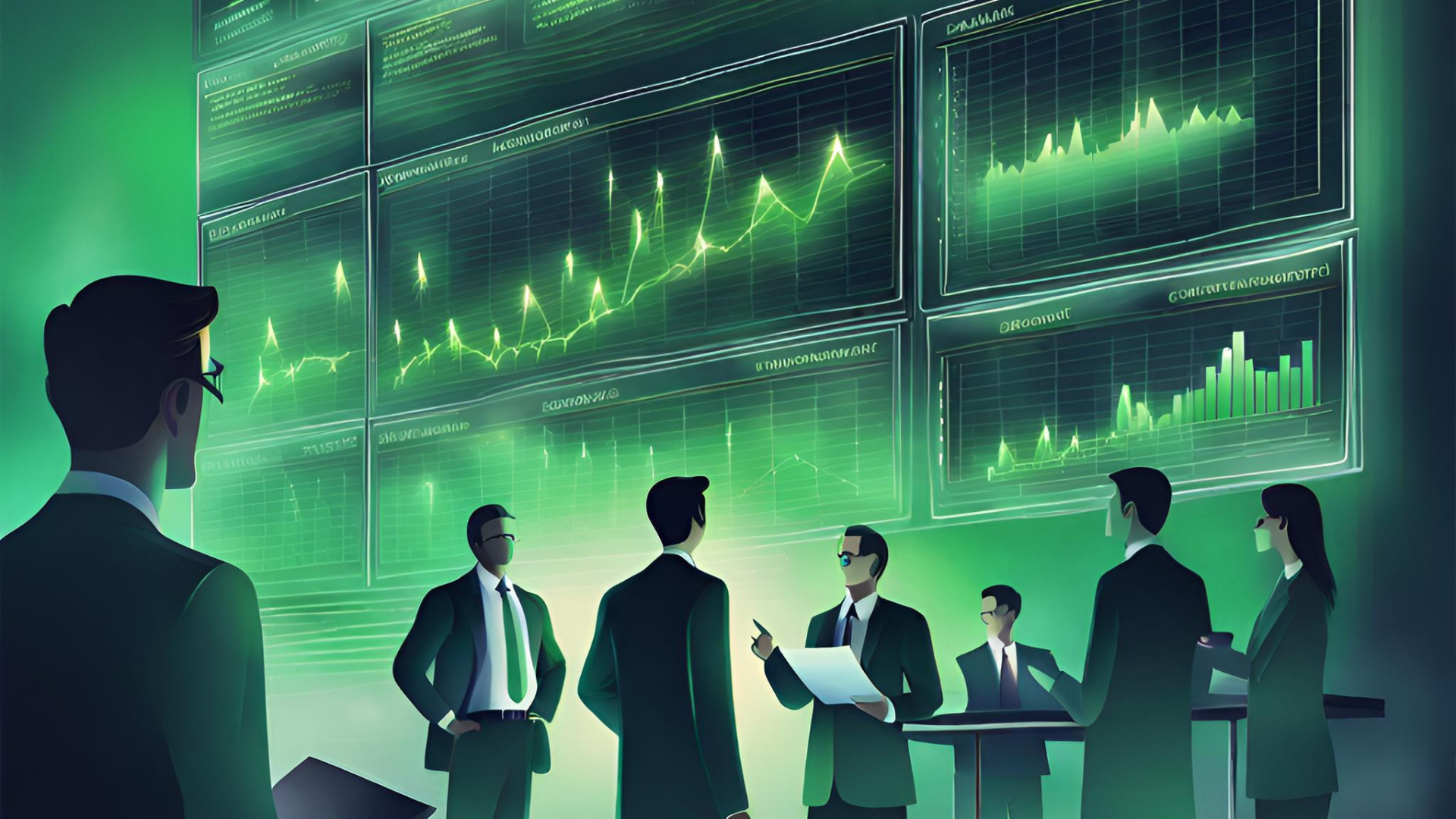 We have the utmost confidence in our ability to meet the demands and address your problems in the field of compliance with privacy and data protection.